Professional security
all over the globe
Vicenzasped has extensive experience and professionalism in international shipping.
This is backed by constant training on international customs regulations
and a team of people always ready to meet our clients' needs.
Import and export customs operations are one of the main international trade challenges for companies. With a complete service, Vicenzasped deals with all customs formalities while complying with the regulations and operational requirements. Our customs offices are in: VICENZA, AREZZO, MILANO 2, ROME, CASERTA. We plan all the documentation and requirements, draw up a customs declaration, check that everything is correct, also with the relevant export customs clearance. Additionally, we complete the administrative closure of the export customs declarations where there is no export customs clearance.
Vicenzasped takes care of each step. The goods are picked up at the client's premises, shipped using dedicated aircraft, and delivered to the final client using renowned global partners. We move the goods from an armored vehicle to the hold of an aircraft and again into an armored car. With the highest level of security. Always.
We store non-Community goods in the following ways: Temporary storage—the customer is required to notify us of the final destination of the goods within 20 days of delivery. If that does not happen, we place the goods in a private customs warehouse. This is a free zone 'on a small scale.' The goods are assigned a customs office of destination, where they may remain for a maximum of 7 years. Either way, the goods are available to the customer without having to pay customs duties or VAT. The payment will be made only for goods removed and released for consumption within the European Community. Alternatively, they can be shipped abroad again according to the sender's instructions.
This is a physical place within our vault where national, Community, and non-Community goods released for free circulation may be stored. The placement, storage, and removal of goods to any Community and non-Community destination are excused from VAT payment.
To protect our clients' goods, we use the world's largest insurance company, Lloyd's of London. The policy protects the goods against all risks of physical loss or damage when they are transported or shipped. Vicenzasped provides coverage for valuables transportation and escort, domestic and international shipments, transportation of documents and mail, and storage of valuables within the vaults in our facilities.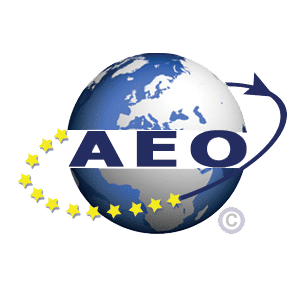 Vicenzasped is AEO ('Authorized Economic Operator') certified. This status ensures it is a trusted economic operator for customs and authorizes customs simplification and easier security and safety processes.
This certification offers many advantages, like better Customs relations, enhanced security, and faster shipments that benefit our customers.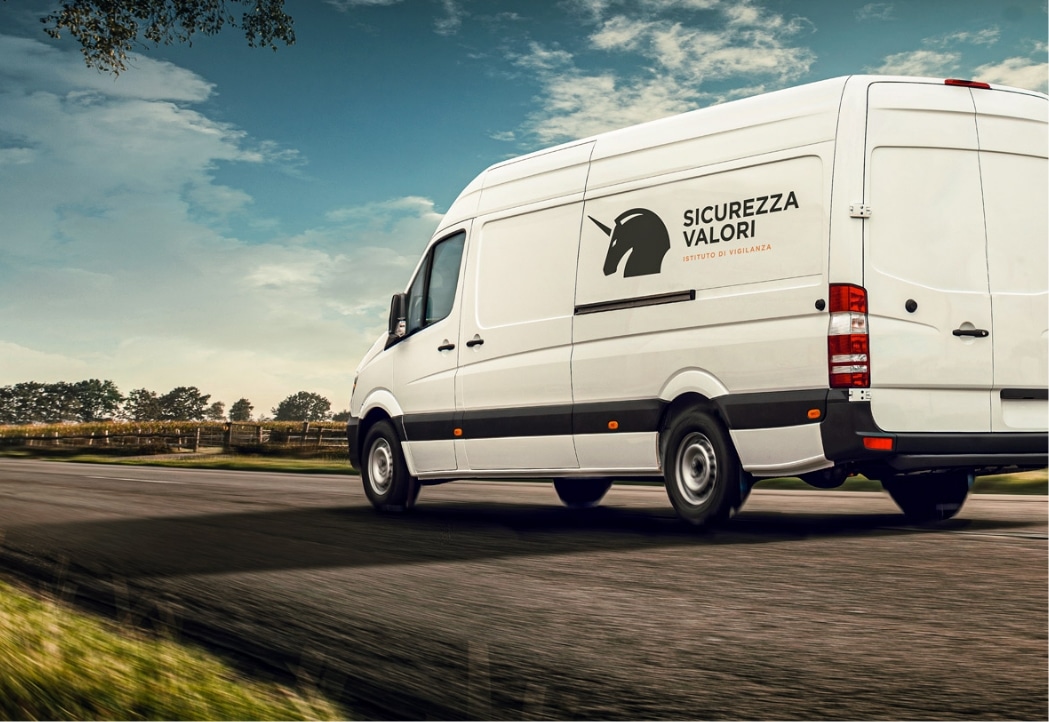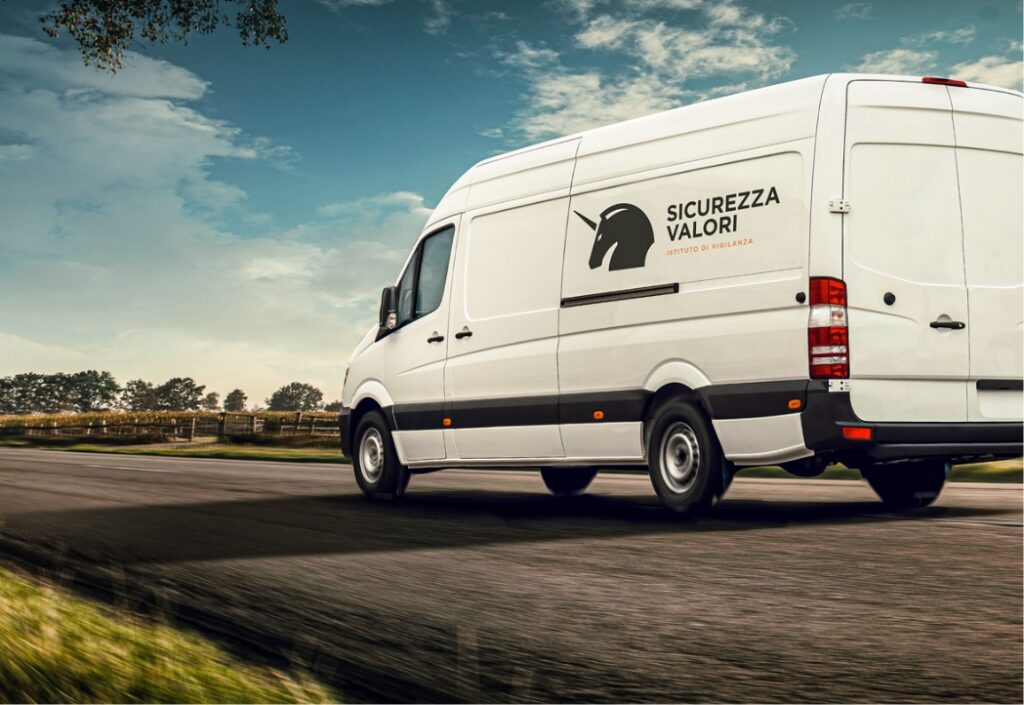 Always ready to meet all of our clients' needs
Sicurezza Valori is the security company managing the domestic transportation and security escort services of Vicenzasped.
Log into the
reserved area and track
your shipment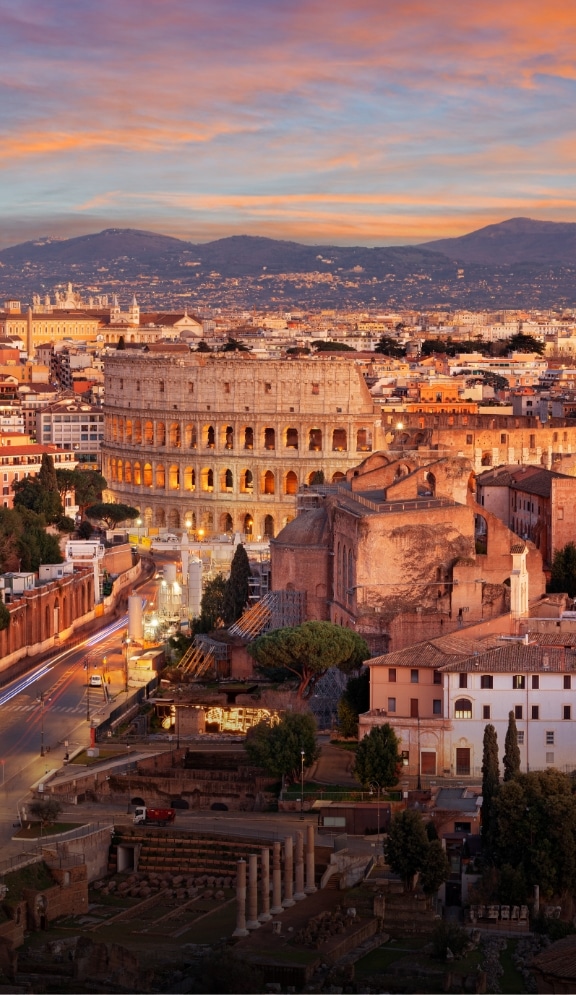 Via dell'Archeologia n. 700065 Fiano Romano (RM)