Vicenzasped is the first Italian company to specialize in transporting, shipping, and escorting valuables.
Founded in 1964 by Mr. Valentino Lendaro as a domestic and international forwarding company,
Vicenzasped has expanded over the years. It added domestic and international transportation of valuables and developed
joint ventures with important partners in Europe and across the globe.
It provides a variety of state-of-the-art services: valuables transportation, insurance,
handling customs procedures, and security.
Vicenzasped protects your most cherished valuables.
Always.
Our innovation and
technology for you
Our innovation and technology for you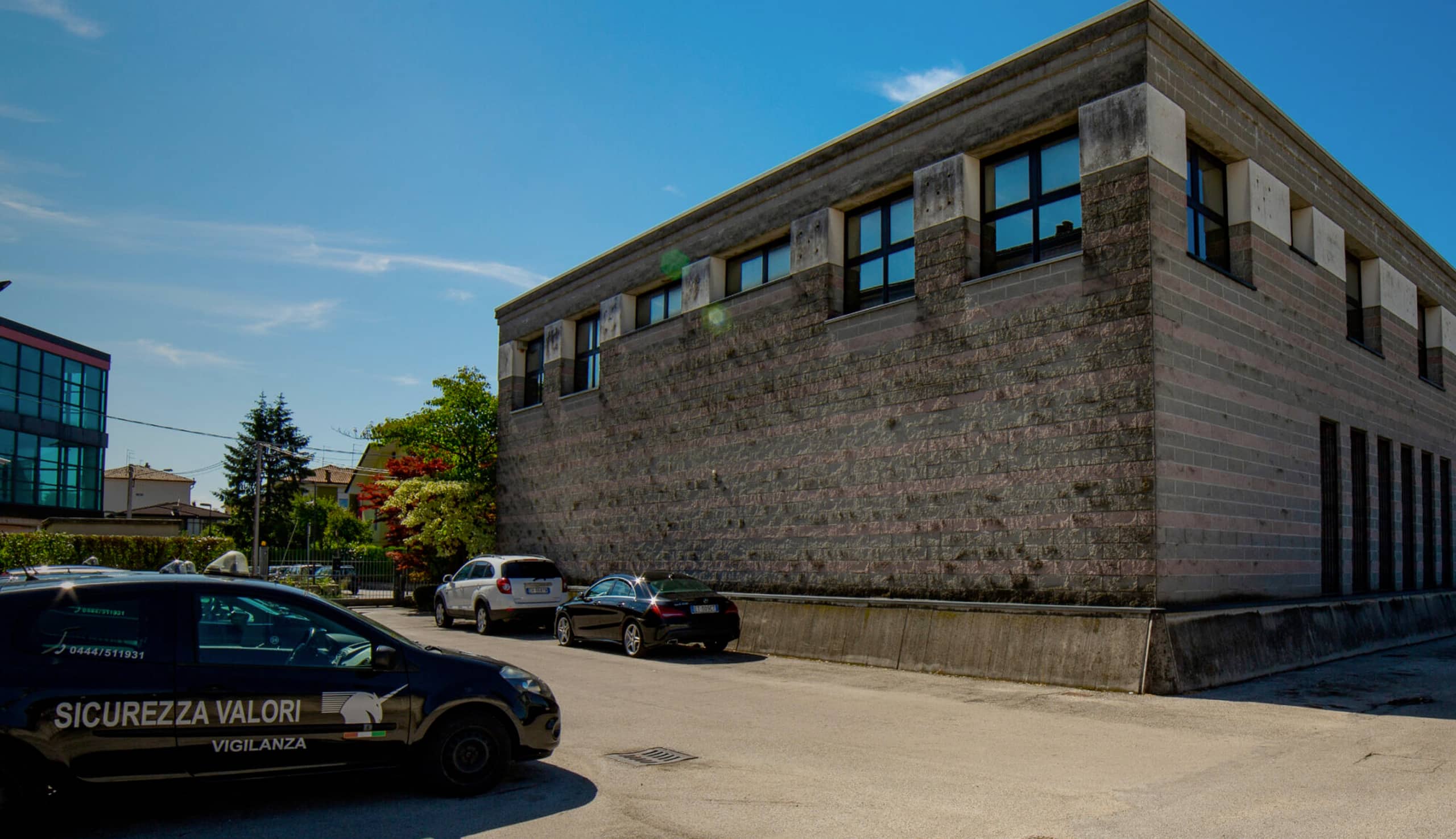 La nostra security
Centrale di controllo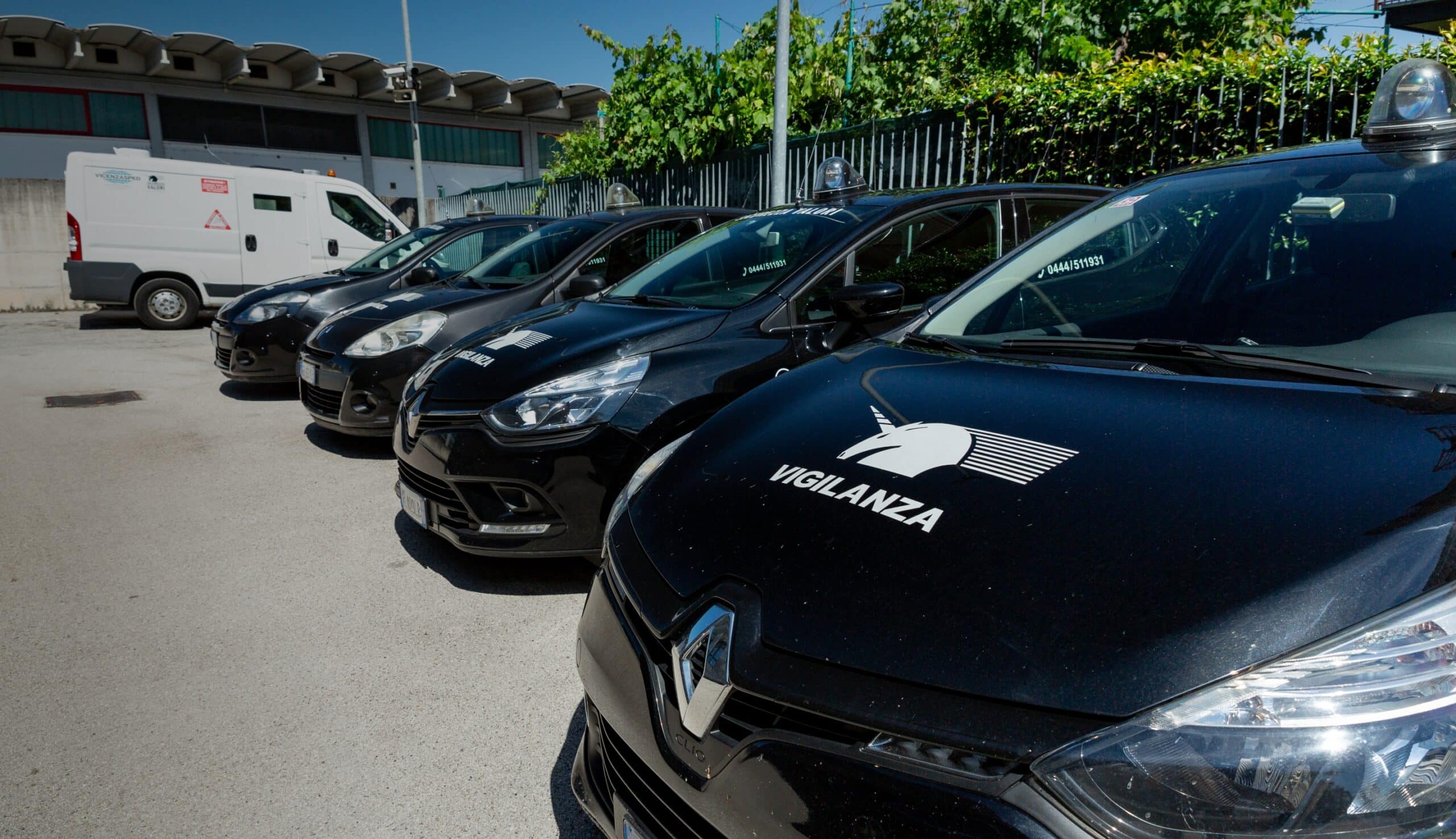 La nostra security
Guardie giurate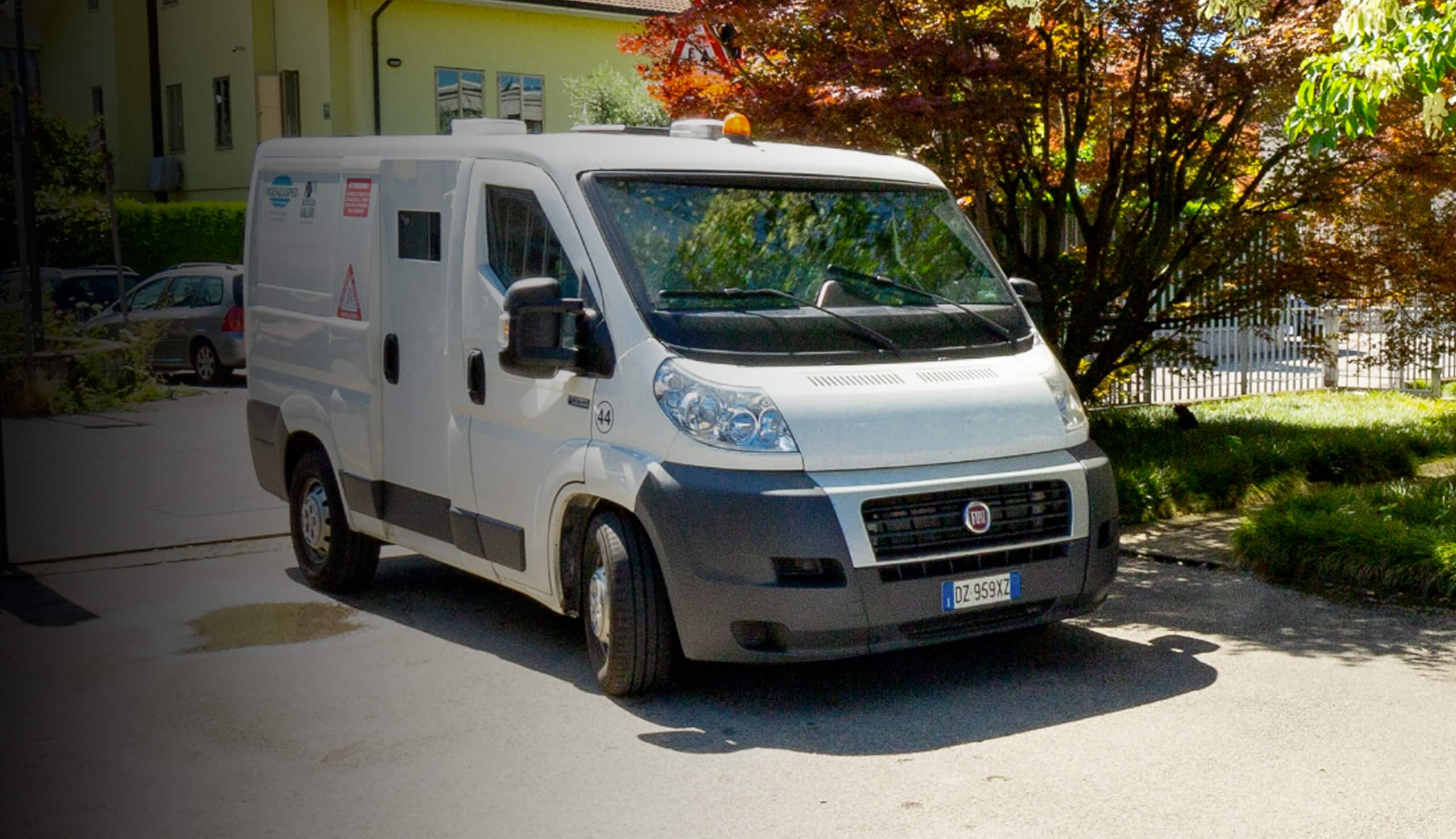 La nostra security
Furgoni blindati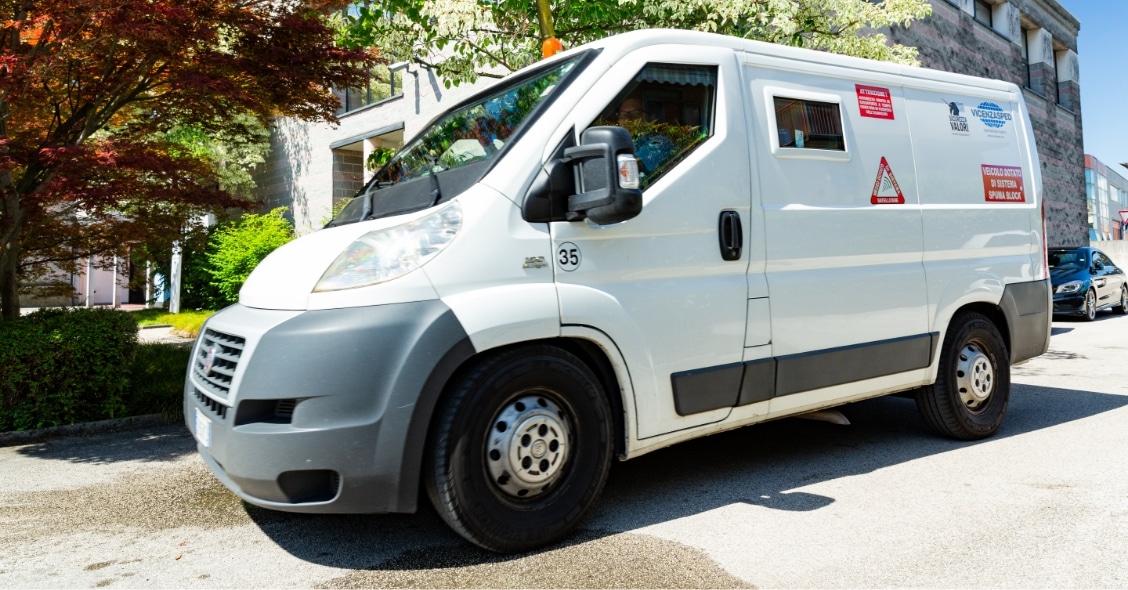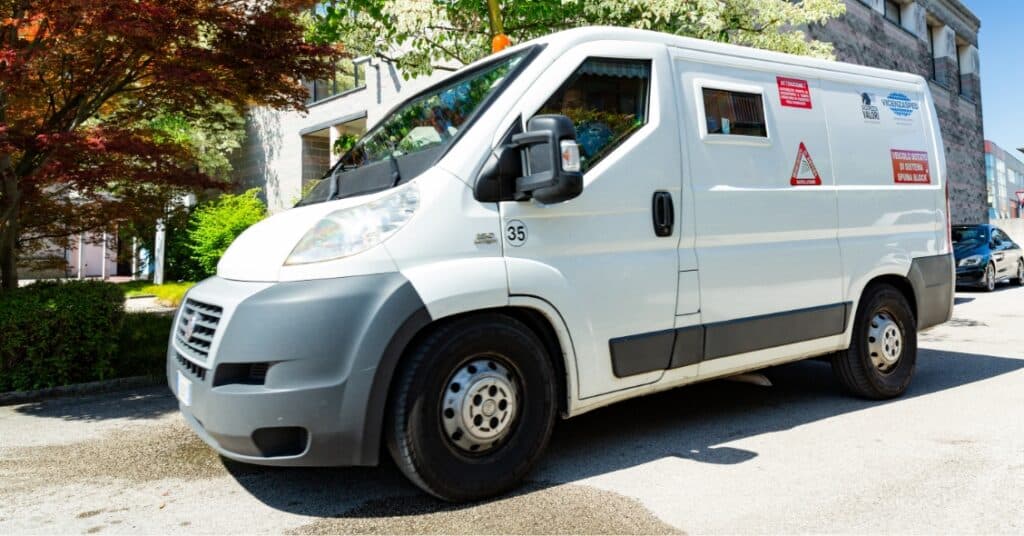 Always ready to meet all of our clients' needs
Sicurezza Valori is the security company managing the domestic transportation and security escort services of Vicenzasped.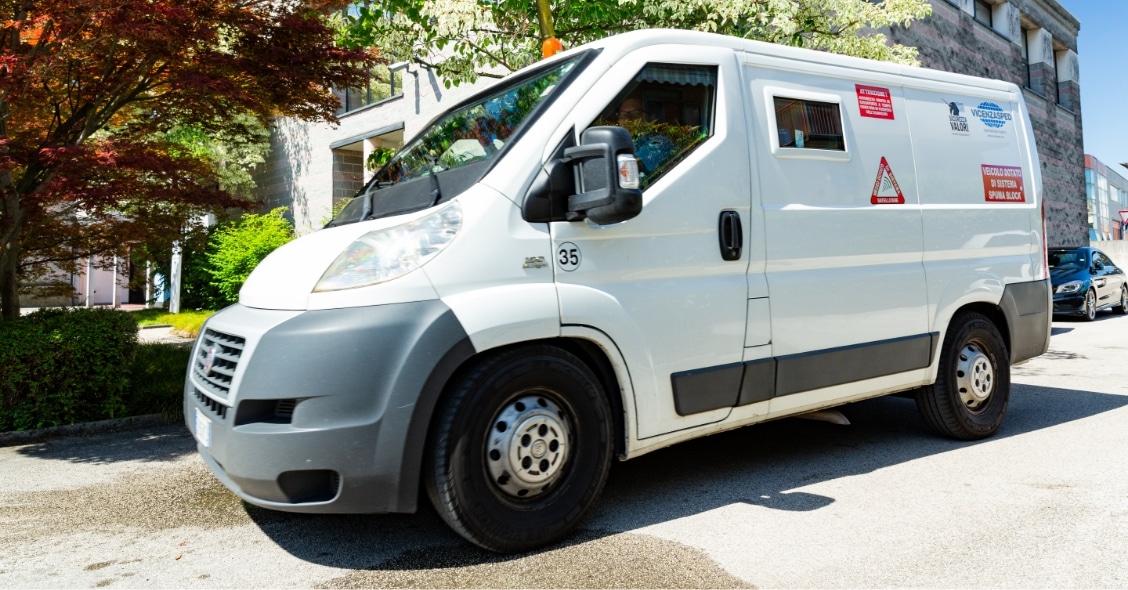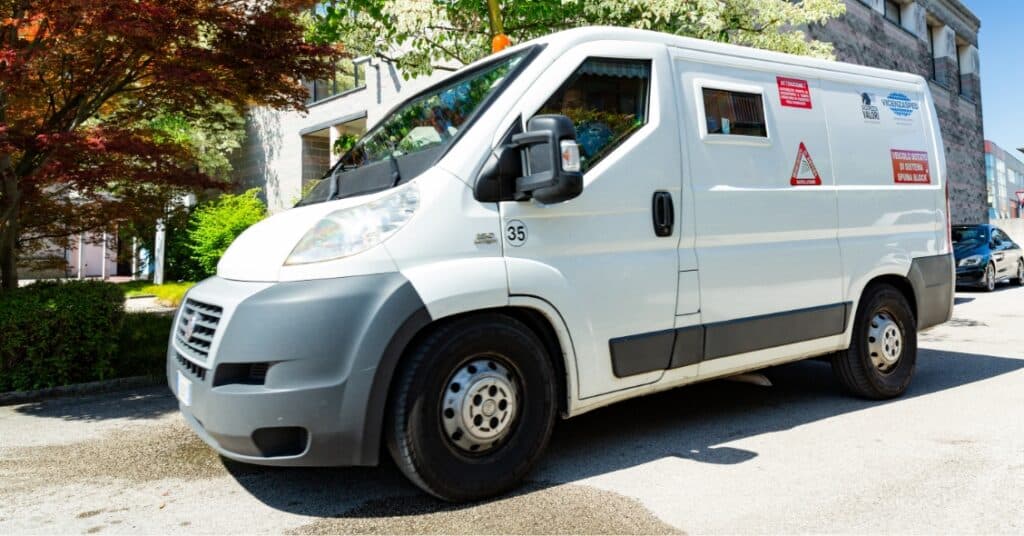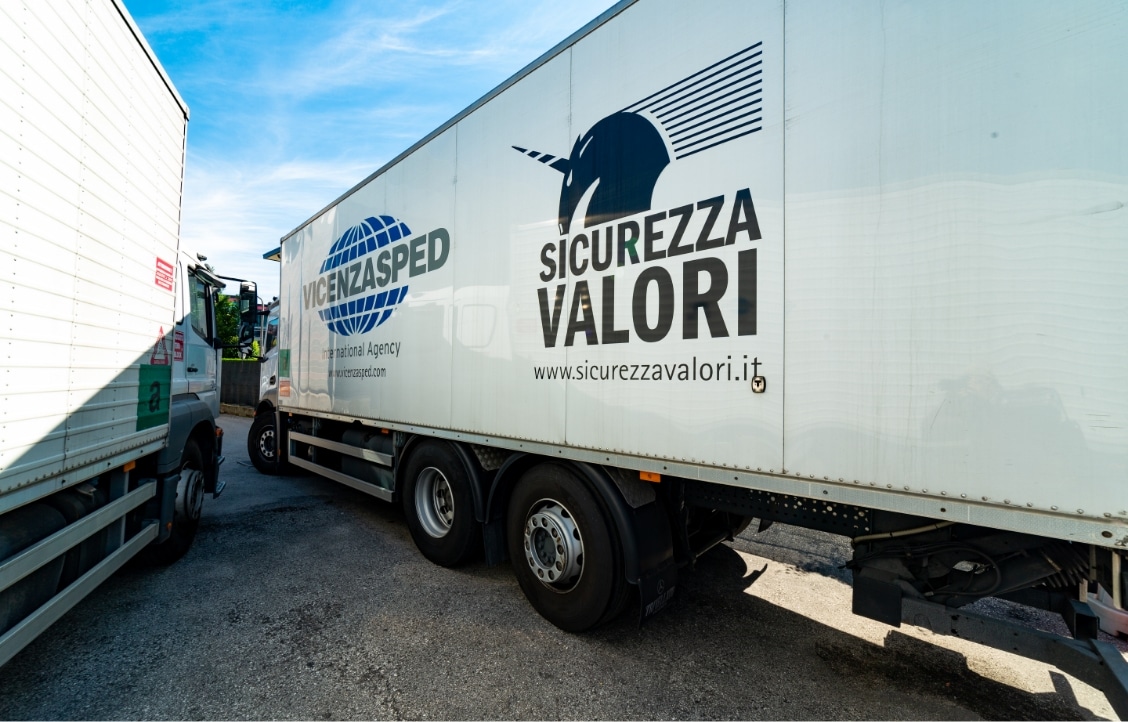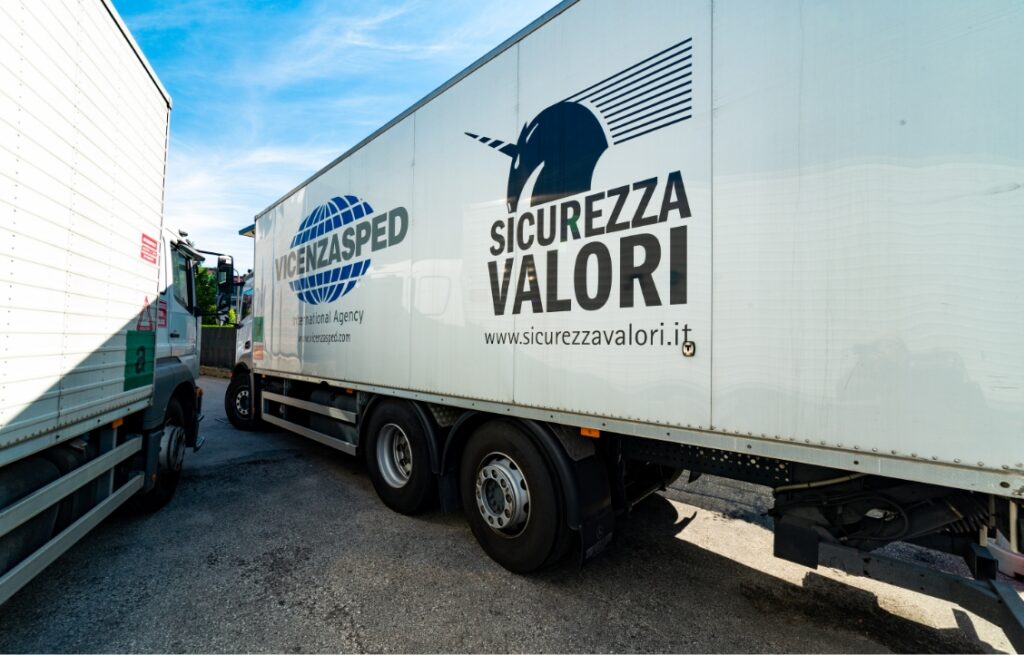 Professional security all over the globe
Vicenzasped has extensive experience and professionalism in international shipping. This is backed by constant training on international customs regulations and a team of people always ready to meet our clients' needs.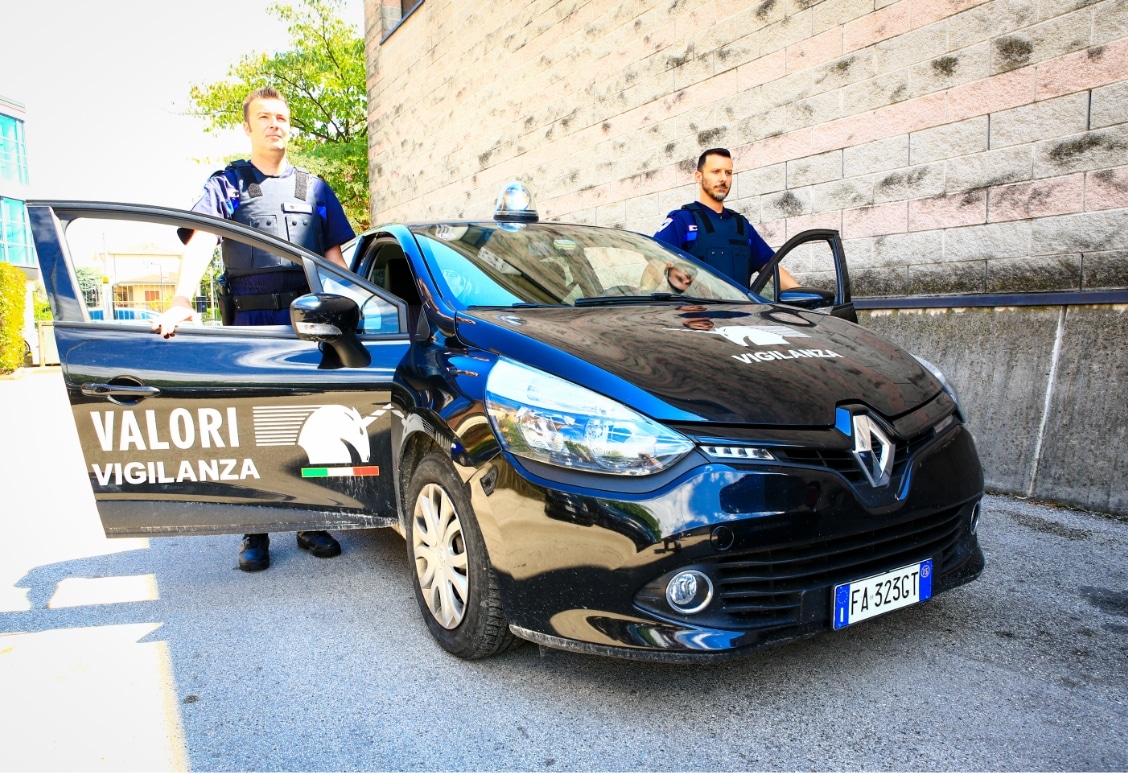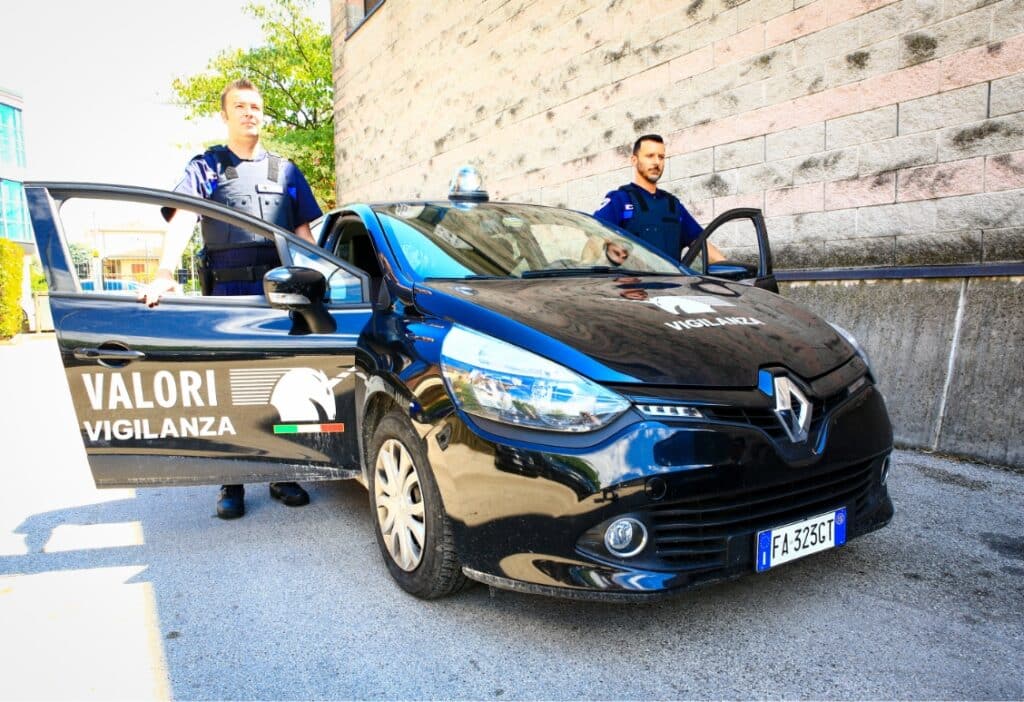 Sicurezza Valori security company An all-round security advisor
Sicurezza Valori, founded within the parent company Vicenzasped, aims to meet the increasing demand and need for security.
With over 100 security guards and advanced technologies, we can meet every client's request, even the most sophisticated ones.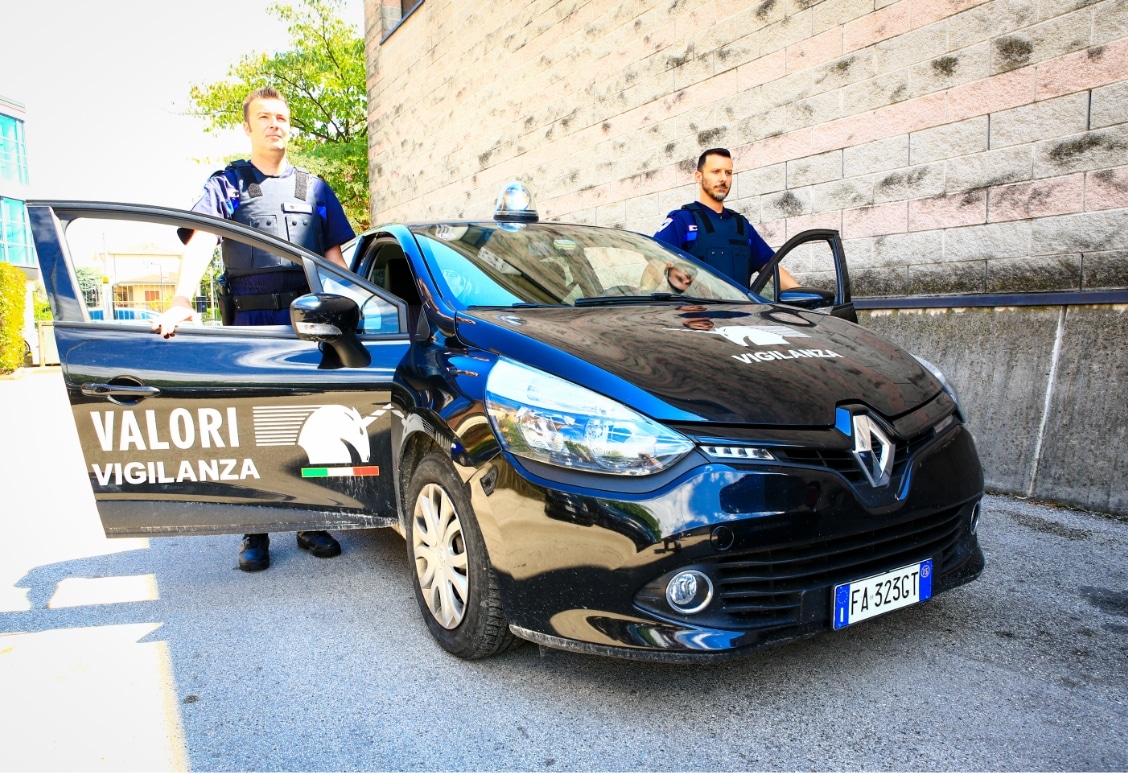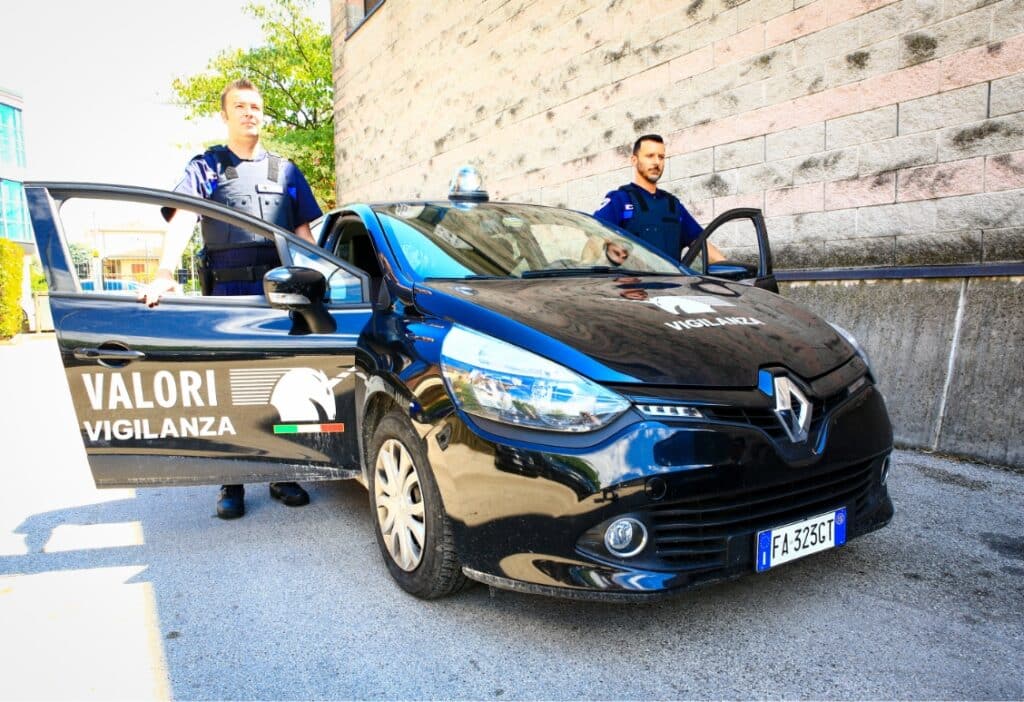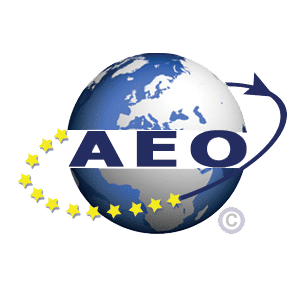 Guaranteeing customs operations
Log into the reserved area and track your shipment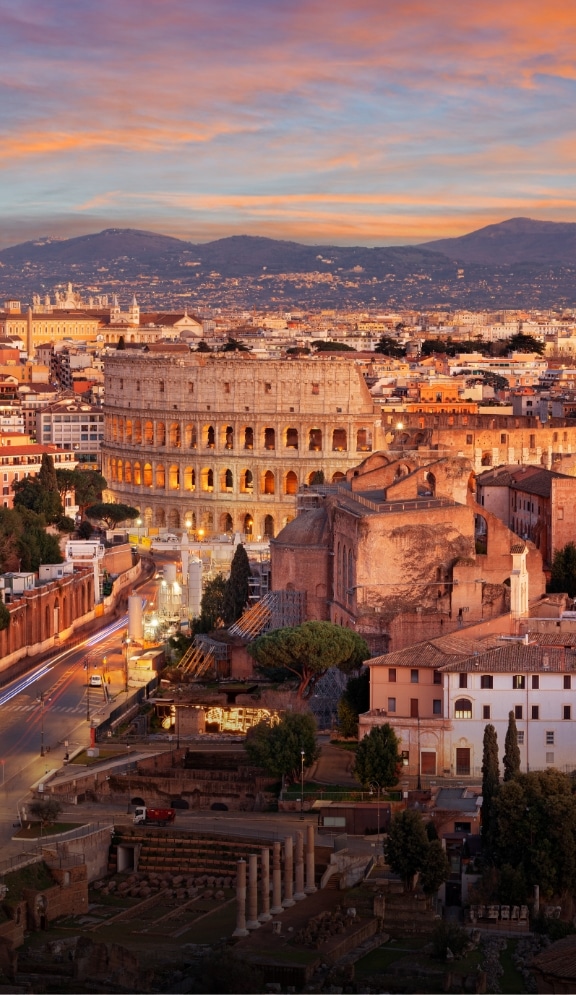 Via dell'Archeologia n. 700065 Fiano Romano (RM)