Our innovation and technology
for you
We use our valuable resources to deliver an extremely professional service
Located at Sicurezza Valori registered office (via Rossato 20/22, Vicenza), our operations center is the communication, control, and coordination hub for every Sicurezza Valori activity.
It is active 24 hours a day, 7 days a week, and guarded by qualified officers — guardie particolari giurate ('private security guards'). They are selected and trained to use and manage technological devices, and promptly respond to any emergency according to specific operational procedures. If necessary, they request the intervention of the police.
They have a number of duties: manage all the services provided by Sicurezza Valori, including valuables transportation, road surveillance, alarm connections, and video surveillance. They also ensure the safety and security of officers and assets through constant monitoring of services, communication systems, vehicles, and security technology facilities.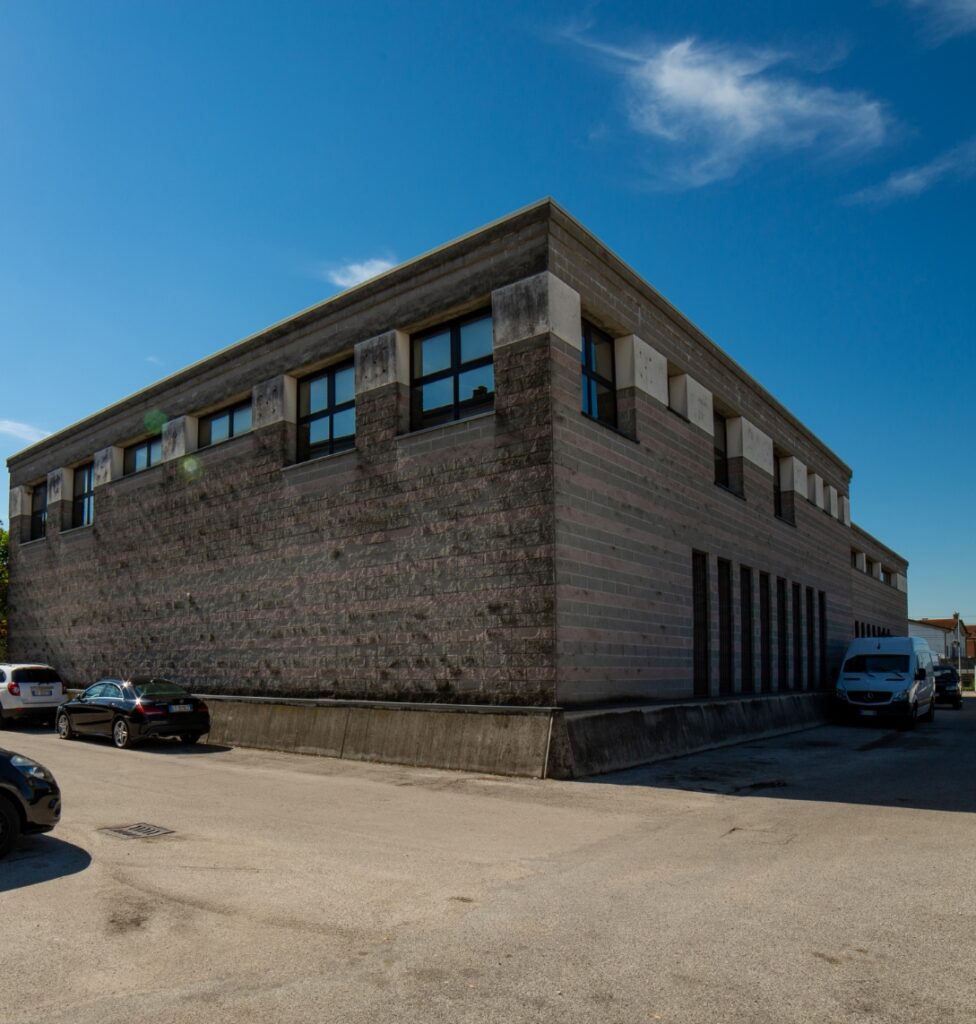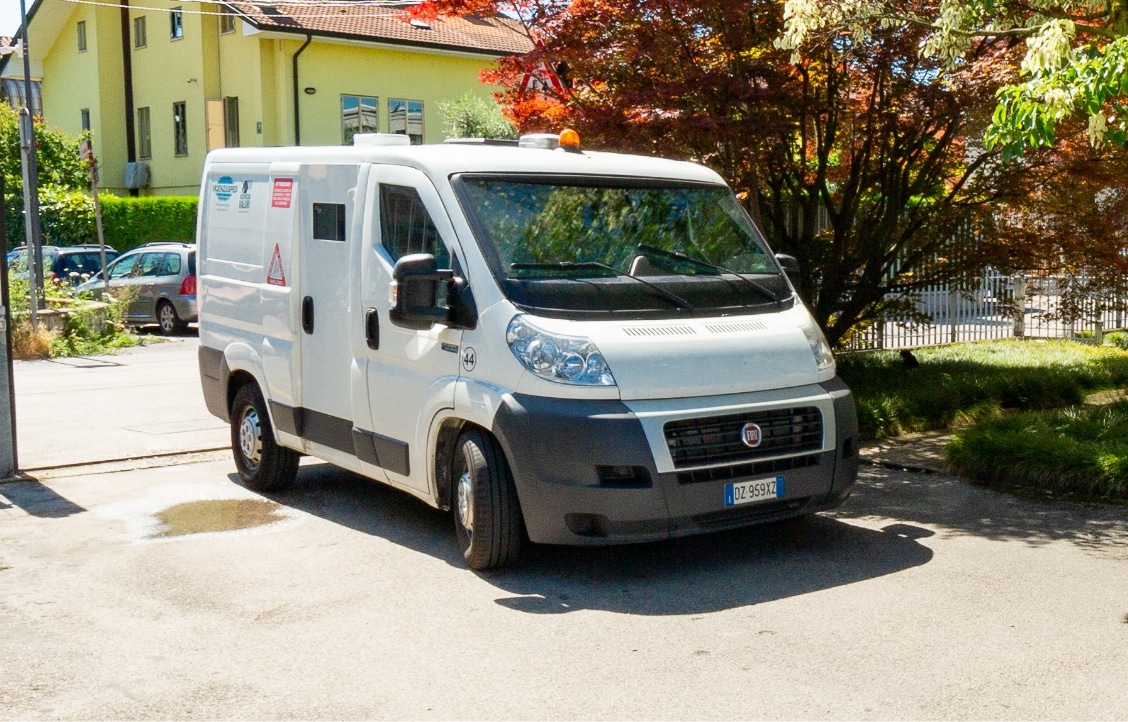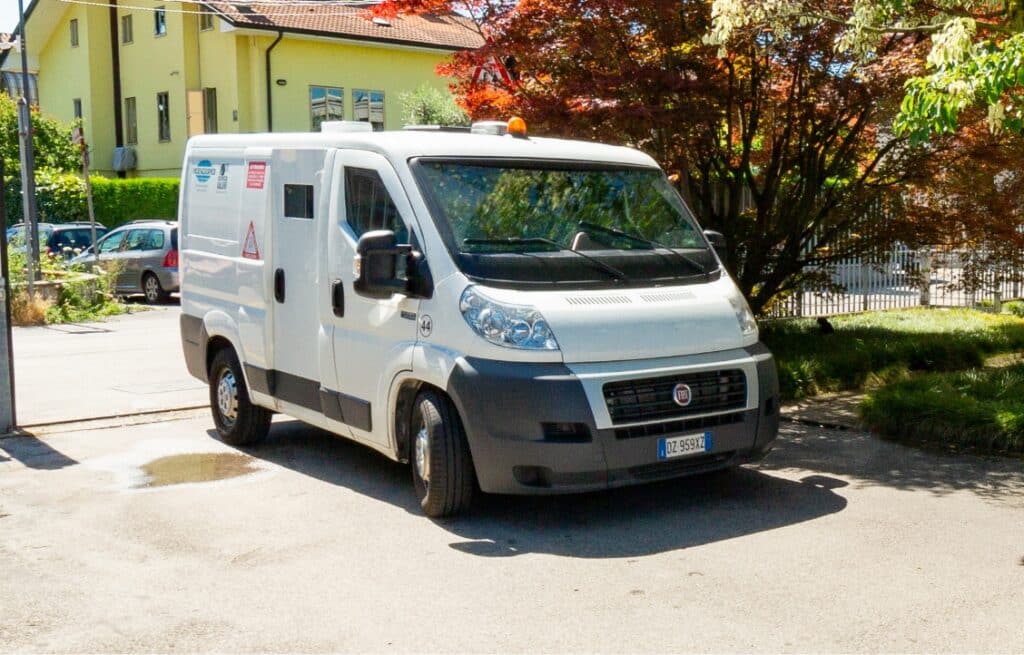 Vicenzasped owns highly armored vehicles, protected with sophisticated anti-robbery systems tracked in real time with GPS satellites.
The operations center of Sicurezza Valori monitors and coordinates the entire fleet 24/7. Each vehicle is constantly monitored, can talk to the operation center, report any issue, and be guided during transportation.
The vehicle can be opened only by the operations center upon reaching its destination.
The officers in charge of transporting valuables and surveillance are appointed 'guardie particolari giurate,' wear the company uniform, arms, and are equipped with the appropriate gear.
Our officers undergo specific training and development courses on a regular basis. They dutifully follow their supervisors' instructions.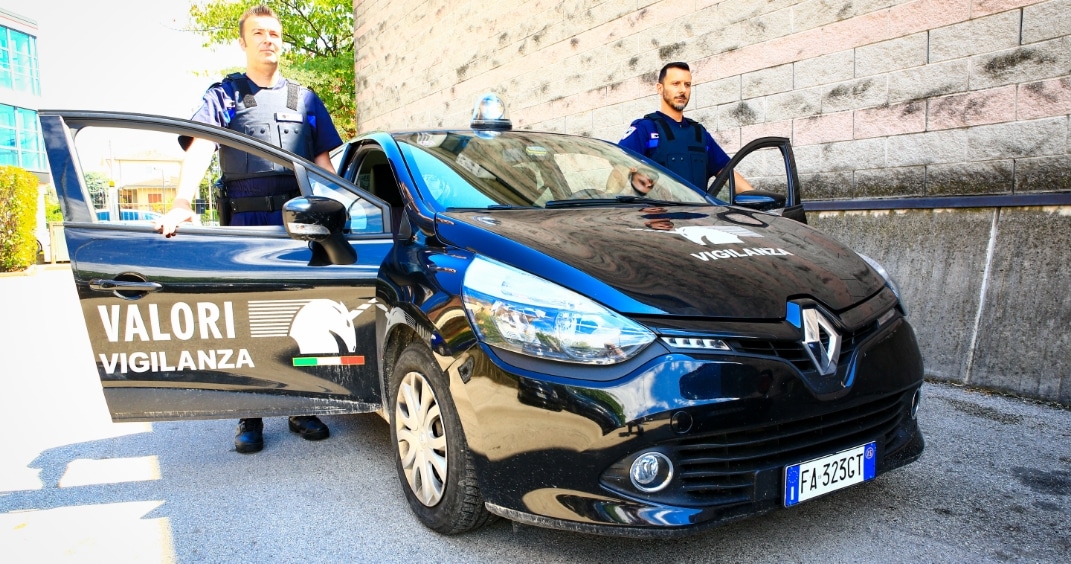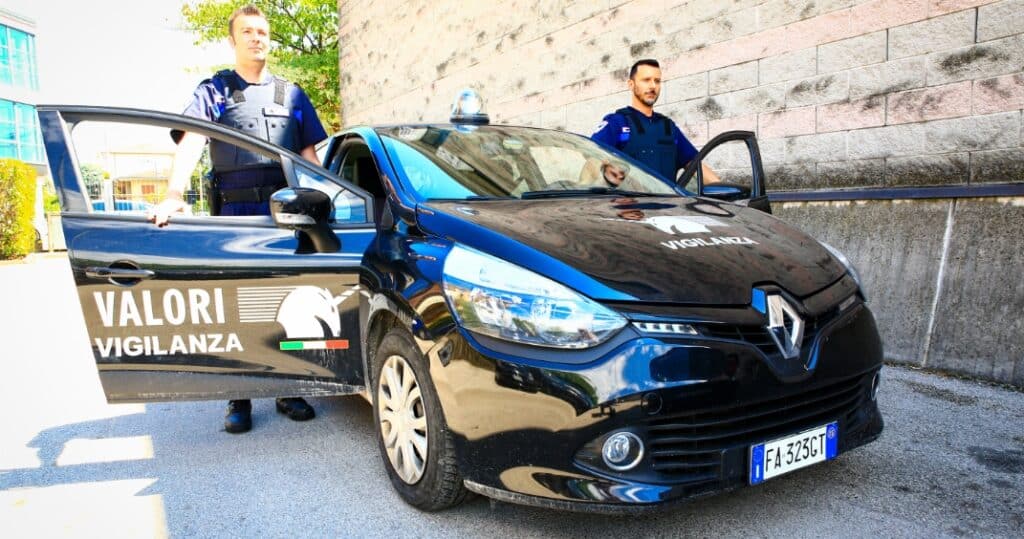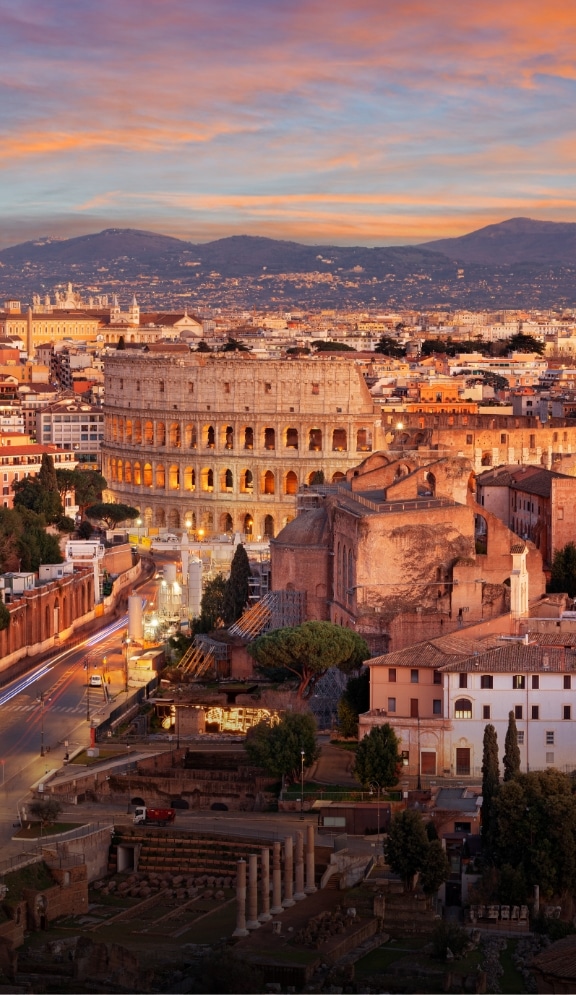 Via dell'Archeologia n. 700065 Fiano Romano (RM)