Taking care of your valuables
since 1964
Vicenzasped is the first Italian company to specialize in transporting, shipping, and escorting valuables. Founded in 1964 by Mr. Valentino Lendaro as a domestic and international forwarding company, Vicenzasped has expanded over the years. It added domestic and international transportation of valuables and developed joint ventures with important partners in Europe and across the globe. It has been owned by the Lendaro-Damian family since its founding.
How Vicenzasped started
Born and raised in northern Italy, Mr. Valentino Lendaro arrived in Vicenza. His business challenge started in a place with two small rooms and a toilet in downtown Vicenza. The first company specializing in shipping gold was born: Vicenzasped by Valentino Lendaro / Sole Trader.
1964
The first jewelry show in Vicenza
Mr. Lendaro, Fibo and BIFFI (two then leading goldsmith companies), and the forward-thinking show organizer inaugurated the first jewelry show in Vicenza.
1964
New HQ — via Panizza
After a dedicated investment, Vicenzasped moved to its new headquarters.
1973
The first armored vehicle
The metal import and export trade with Arab countries was booming. Vicenzasped became the only company in Vicenza—and especially in Milan, the world's gold business hub—to carry out import and export customs operations and transport gold bars from Switzerland on a daily basis. As a result, Vicenzasped was the first to purchase an armored vehicle.
From a sole trader to a limited company
Vicenzasped changed from operating as a sole trader to a limited company.
1987
New HQ — via Rossato
The company moved to its current 'fortress-like' HQ in October 1992.
1992
Founding 'SICUREZZA VALORI'
On 9th November 1999, Vicenzasped became a security company called 'SICUREZZA VALORI.'
1999
Security institute
Vicenzasped is a world-leading company in valuables transportation. With branches in Corsico, Arezzo, Fiano, and Naples, it connects Italy from north to south and vice versa within 24 hours.
2023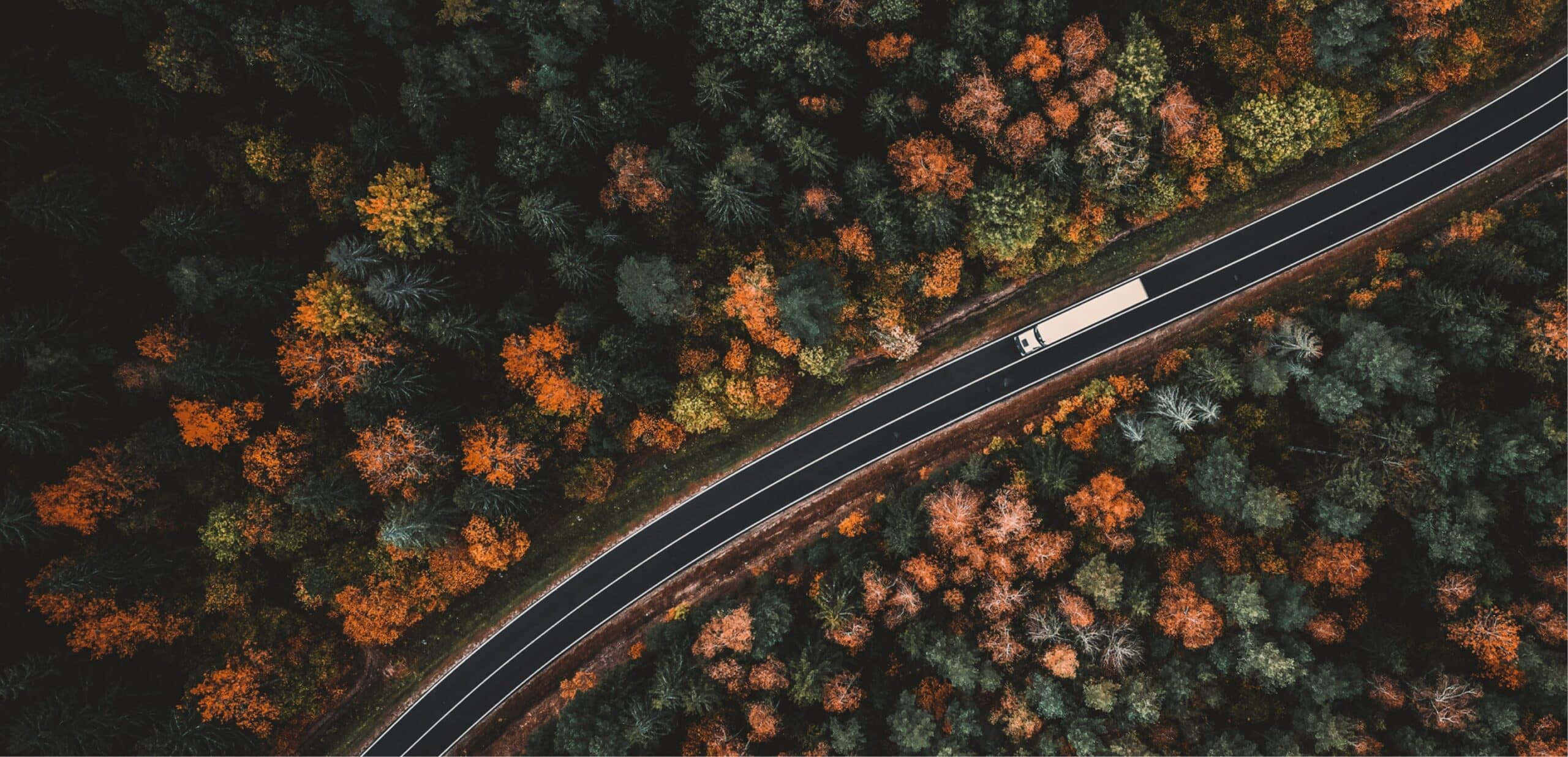 Our commitment to the environment
Vicenzasped is committed to adopting any technology that can make our facilities more energy efficient and help reduce our emissions.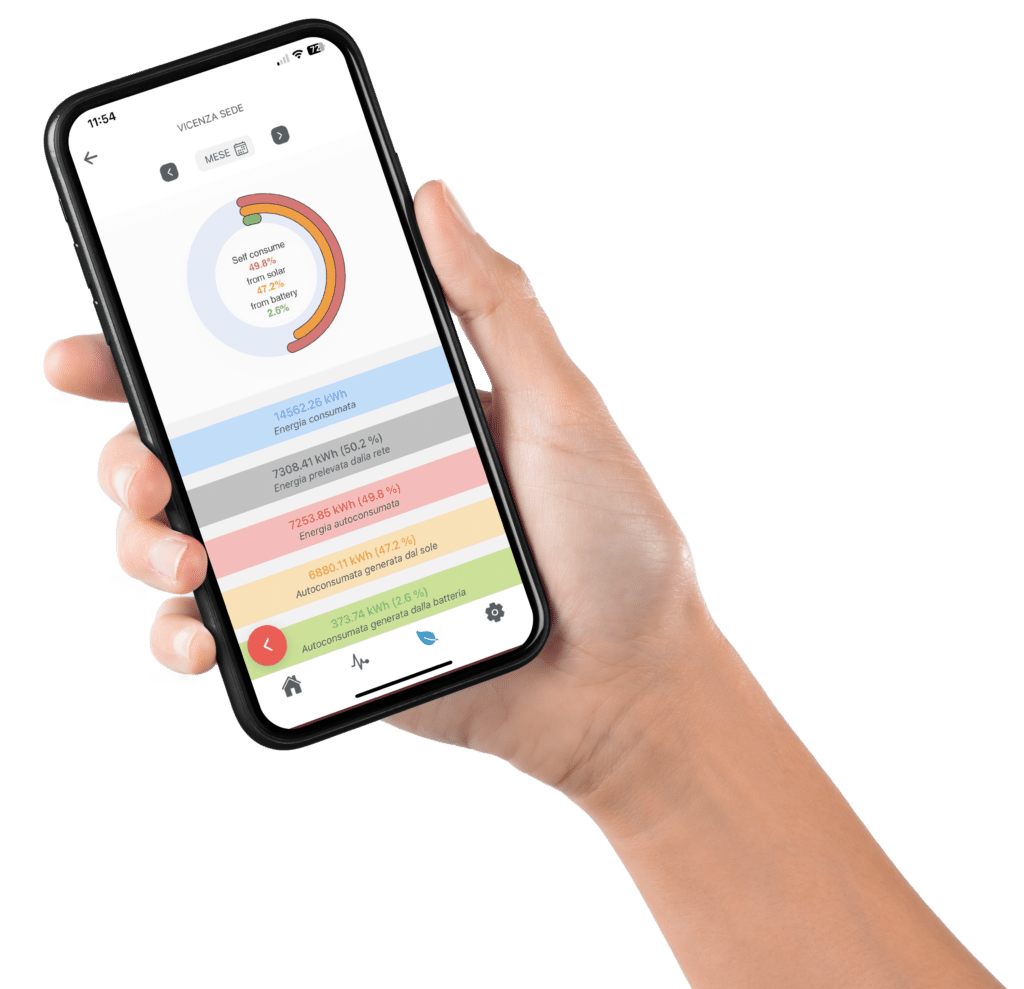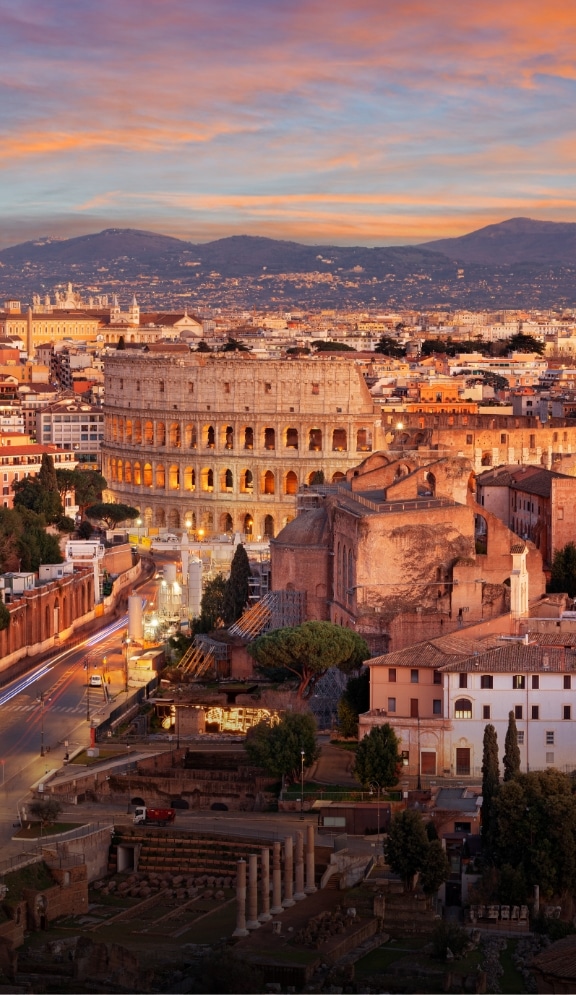 Via dell'Archeologia n. 700065 Fiano Romano (RM)