Always ready to meet
all of our clients' needs
Sicurezza Valori is the security company managing
the domestic transportation and security escort services of Vicenzasped.
This service is carried out by duly trained officers, called guardie giurate (private security guards). They operate on armored vehicles equipped with the right technical and armor capabilities, and cutting-edge technology, and are constantly monitored by the operations center. We provide the valuables transportation service throughout Italy, excluding the islands. Delivery and pickup of the goods are at the client's premises, Monday to Friday, at any time of the day. The transportation security, as well as the collection and delivery operations, are precise, secure, and accurate, as they adhere to specific operational and security procedures.
We follow our clients' instructions to deliver and collect samples of valuable merchandise at their booth in Italian jewelry shows. For European and international trade shows, we have been cooperating with trusted counterparts for many years.
Vicenzasped offers a dedicated service for transporting valuables from / to the agreed boutique / pickup place and photoshoot. We deliver a customized service and maximum flexibility. The operations center coordinates the service in real time to respond immediately to our client's needs. We can also provide on-site armed security.
We pick up gold bars, gold and silver ingots, and precious metals from Italian and foreign banks. We then deliver them directly to the recipient's home, factory, precious metals dealers, or bank.
This service handles domestic and international credit collection. We deliver the valuables only upon the recipient's payment of the due amount. We follow the sender's specific instructions. Vicenzasped verifies and delivers the exact amount of the collected credit to the client.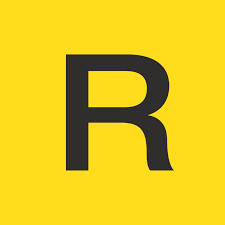 Special waste transportation
Vicenzasped is registered with the Albo Nazionale Gestori Ambientali (Italian Register of Environmental Operators), Veneto Regional Department for the collection and transportation of special hazardous waste. Its authorization includes class F of both categories 4 and 5.
Vicenzasped can also carry out transportation of dangerous goods and wastes according to the ADR agreement.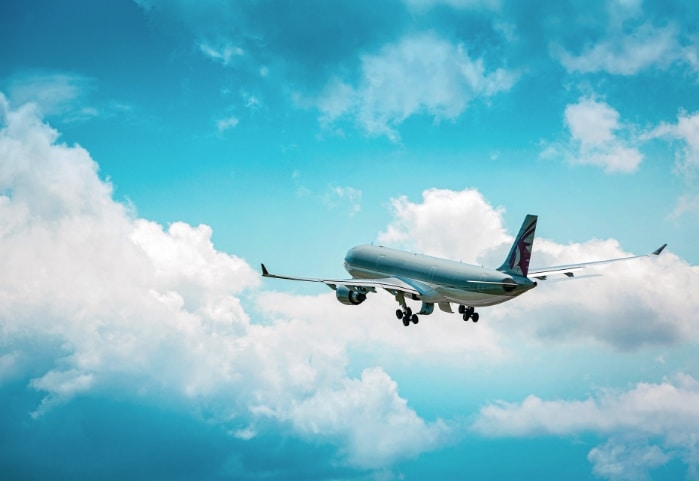 Professional security all over the globe
Vicenzasped has extensive experience and professionalism in international shipping. This is backed by constant training on international customs regulations and a team of people always ready to meet our clients' needs.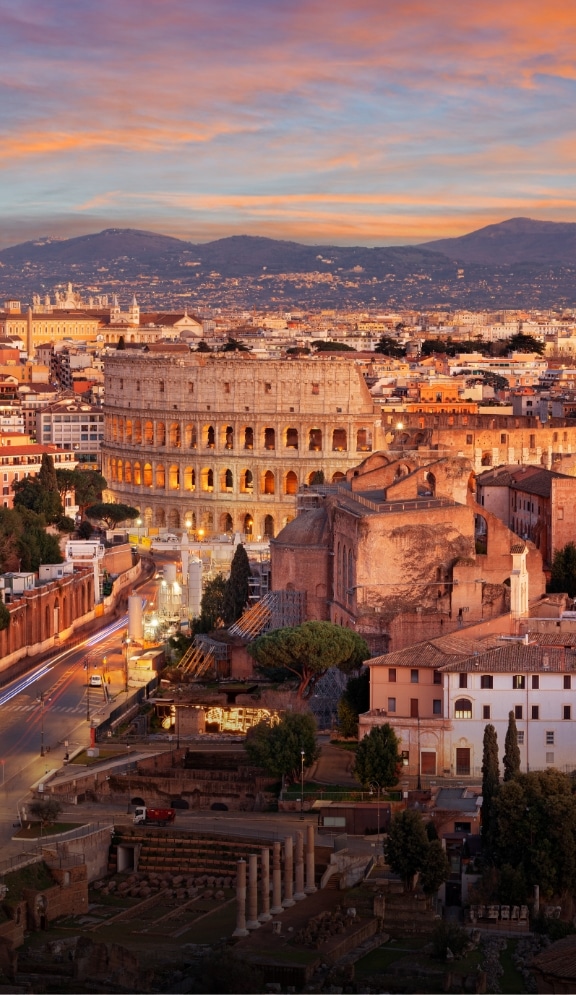 Via dell'Archeologia n. 700065 Fiano Romano (RM)